12 Signs You Sing in a Chorus: Holiday Edition
Chorus America Staff
| December 10, 2013
The holidays are an especially busy and rewarding time to be a choral singer — balancing family celebrations and errands with rehearsals and performances. In honor of the season, here's a special list of telltale signs that you might be a singer in a chorus. 
1.) Forget about waiting until after Thanksgiving. You've been singing holiday music since before the leaves started falling.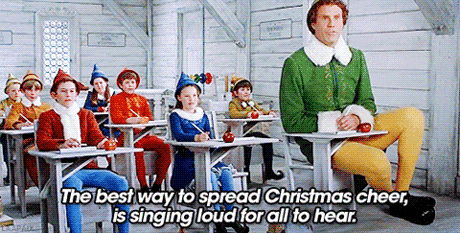 2.) When you get your holiday concert rehearsal schedule, first you're like: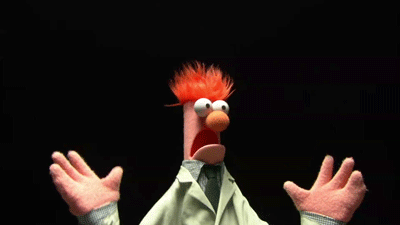 but then you're like: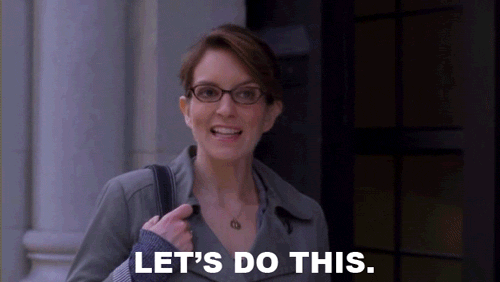 3.) You'll do anything to avoid getting sick before a performance, even taking some creative measures.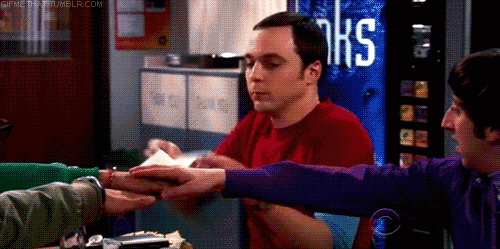 4.) You shop for gifts on your phone during rehearsal breaks.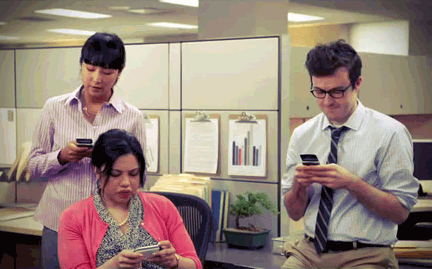 5.) You avoid eggnog—not because of the calories but because dairy isn't good for your voice.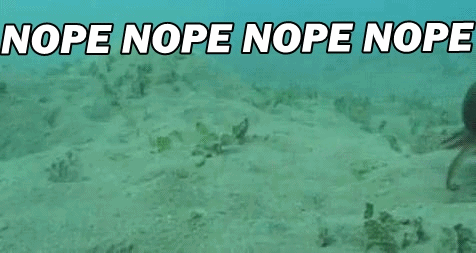 6.) Festive holiday concert attire means switching out your black bow tie for a red one.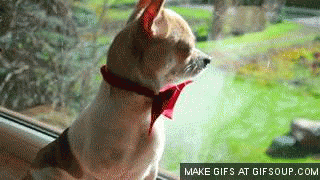 7.) All of your holiday party responses are "no" because you have performances.
 
8.) Your current earworm involves an endless loop of "Pa rum pa pum pum."
  
9.) You are very particular about what pitch you start on when going caroling.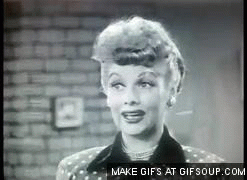 10.) You've gotten really good at graciously accepting gifts with musical notes on them.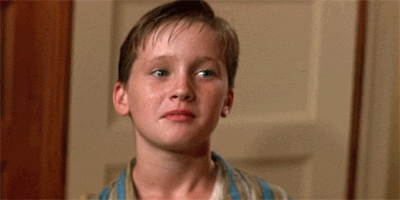 11.) You debate your favorite and least favorite holiday songs with other members of your chorus.
 
12.) But most of all, the holidays just wouldn't be the holidays without singing with your chorus.
     
---
Though we may celebrate different holidays, for singers everywhere the season includes a wealth of tradition and, of course, choral music! At Chorus America, we celebrate the beauty and diversity of every voice and every chorus. Please join us in supporting the choral community by making Chorus America part of your year-end giving.